Popular Mirror Polished Stainless Steel Rabbit Sculpture for Outdoor Decor CSS-191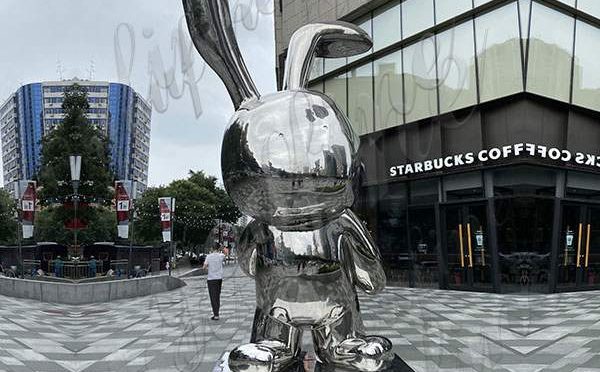 Do you want this Stainless Steel Rabbit Sculpture? We could provide you with the best products and quality. You could contact us at any time and we would always have someone to severe you.
Item No: CSS-191
Insurance: Cover All Risks
About Us: 30 Years Factory
Service: Door to Door Delivery
Material: 304 Stainless Steel
Advantage: Factory Direct; Door to Door Delivery
Manufacturing Technique: Forging/Casting/Gilding/Polish
Stainless Steel Rabbit Sculpture Detail
This Stainless Steel Rabbit Sculpture is so cute! If you saw a sculpture like this in an outdoor mall would you be impressed? I think it is. It's so cute that it's loved by so many people. This sculpture is the latest design of our master and we have received many inquiries about this sculpture from customers. It is made of high quality 304# stainless steel and it is mirror polished so you don't have to worry about the quality.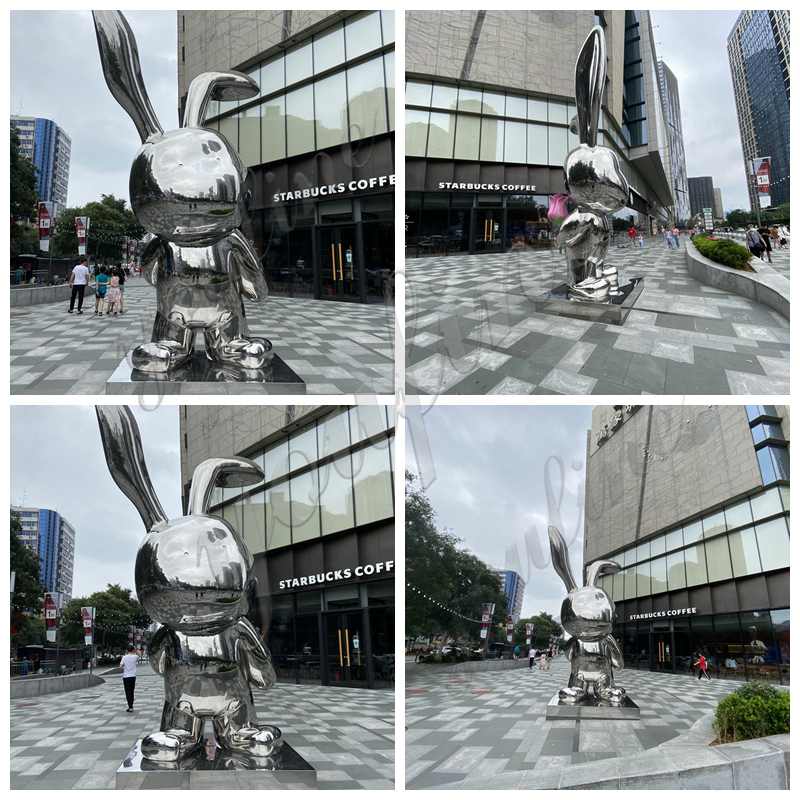 We have many more designs about stainless steel animal sculptures. All of our animal sculptures are beautifully designed. This stainless steel animal sculpture could be placed in an outdoor garden, square, mall, hotel, zoo, and so on. The stainless steel sculpture would be the best decoration.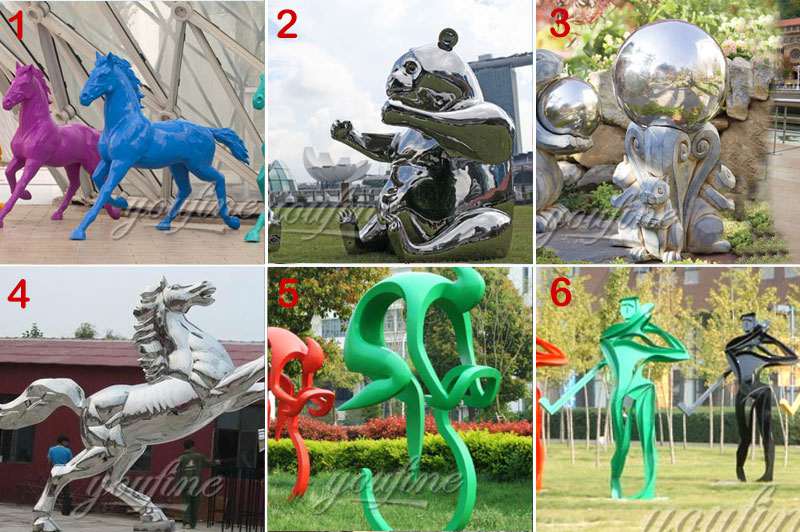 Process of Stainless Steel Sculpture
A simple shaped Stainless Steel Sculpture begins with a large metal skeleton, usually iron (which is more time consuming to make). It does not need to do the model, directly to the metal skeleton that can be affixed to the stainless steel plate. Welding and grinding then complete the process. For complex stainless steel sculptures, plaster models are needed, and then stainless steel sheets are pasted on the surface of the models after the models have dried.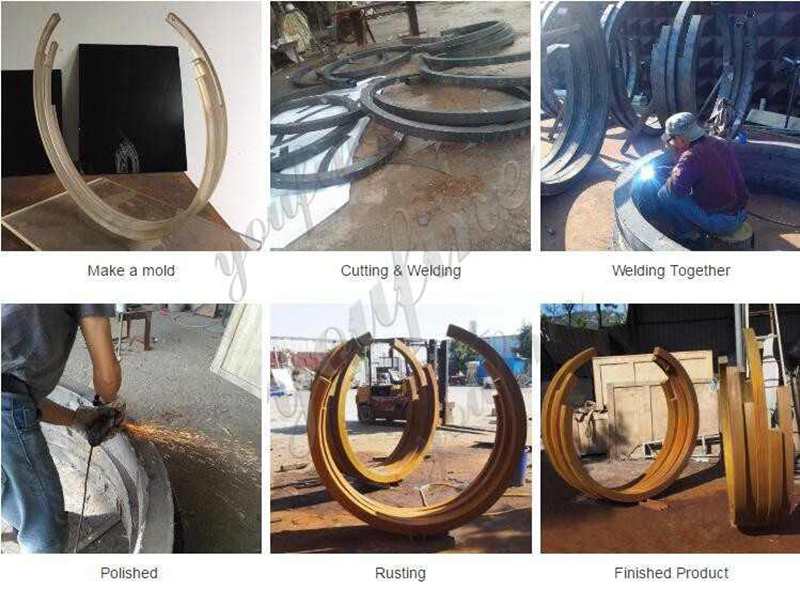 Our Installation Services
We would send installation drawings to every customer. After receiving the goods, you could install it according to the installation drawings. We also could guide the installation online. If you have special requirements, we are pleased to go abroad to install it for you. We have a professional installation team that could solve your installation problems perfectly.
The Best Packaging, The Best Guarantee
Rabbit Stainless Steel Sculpture could be packaged in two ways: iron frame packaging and wooden crates. Whichever packaging method is used, it must first be packed with soft cotton. In terms of shipping, small stainless steel sculptures are generally packaged in sub-packs, while large stainless steel sculptures are usually shipped in containers. Our shipping method is usually by sea, but we could also arrange other shipping methods, such as air and land transportation. As for the port of shipment, any port in China is fine.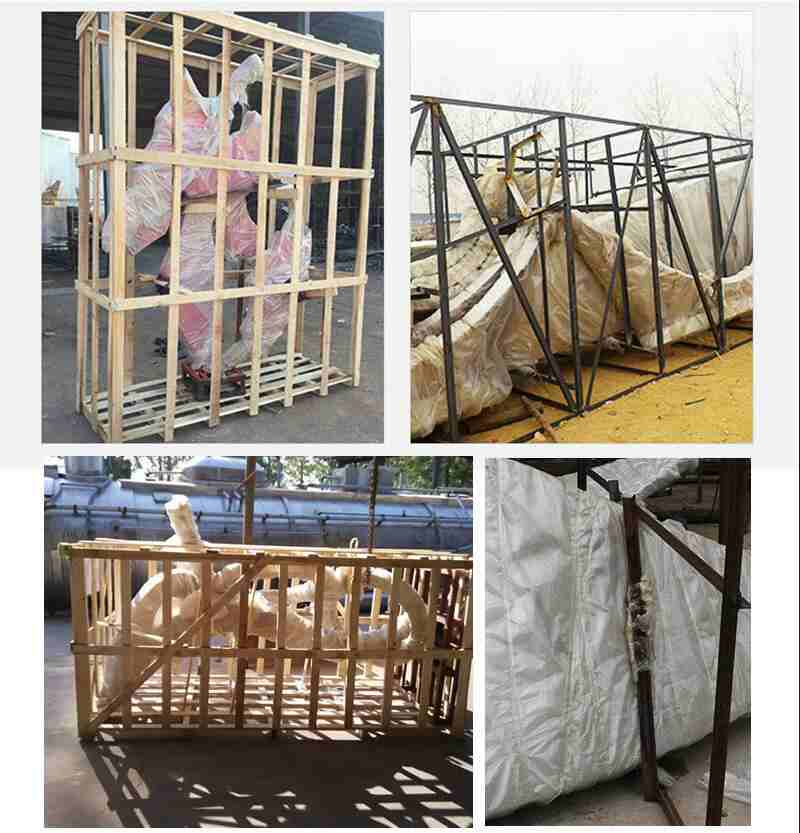 If you place an order for this Mirror Polished Stainless Steel Rabbit Sculpture now, we can offer you the best price for it.