About Us
Stainless Steel Sculpture
Sculpture, famous for their stainless steel sculpture art. We are recognised as a long-term leading supplier of high quality sculptures, in both highly polished stainless, polished stainless steel sculptures, blackened steel, Corten steel, Copper, Bronze, Marble and many other mediums. Our stainless Steel sculpture art is hand-forged in quality stainless steel. We produce the most exquisite works of art that will both stand the test of time and add a contempory edge to any space.
The strength and durability of our stainless steel sculpture art is unsurpassed. This allows our clients flexability of owning a Sculpture work of art that can be placed in virtually any environment. With 316 Stainless Steel, you can commission a beautiful contempory stainless steel sculpture that can be placed close to the ocean. You can be confident in the knowledge that it will retain its highly polished finish. Sculpture offers a large collection of stainless steel sculpture art that range in size. This ranges from small gallery sized sculptures that are suitable for private collectors, to sculptures designed to suit medium to large installations. These are appropriate for use in residential homes, corporate foyers, both indoor and outdoor through to very large Sculpture  installations, suitable for development projects, public installations and architectural installations.
Stainless Steel Sculpture Installations
Sculpture, draws on a wealth of knowledge from thousands of installations. This includes: Australia, Monaco, London, Israel, Barcelona, St Tropez, United States Of America, Singapore, China, Sydney, Russia, Italy, Arab Emirates and Japan. Our incredible works of art are first hand-drawn. They are sculpted in clay and the hands of the artist transcend a unique piece of art. The modern contemporary stainless steel global leaders are: bronze, corten, aluminium, silver and gold. Other materials we have incorporated include stainless steel, titanium, spelter, wood and stone, copper, petrified wood and glass.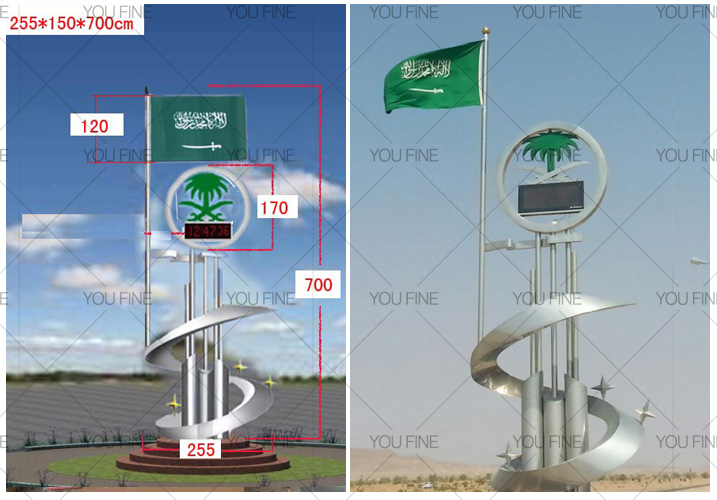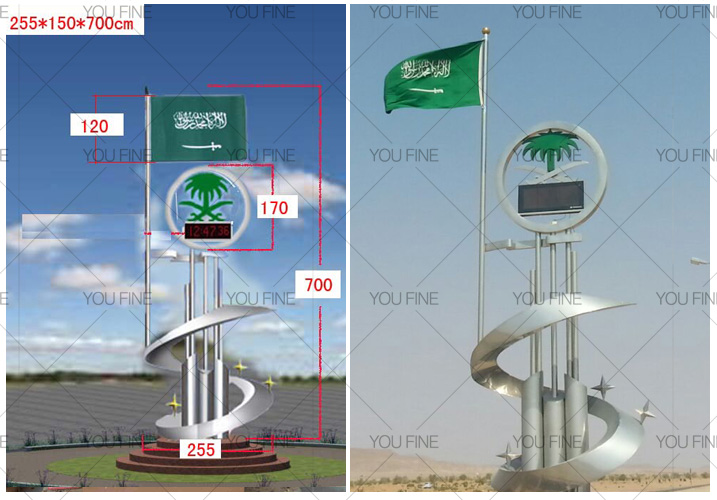 We have many clients who have installed our stainless steel sculpture art by the sea. Each sculpture, artwork or water feature has been designed to be the show-piece of any development, corporate foyer or luxury home. Hand made from stainless steel, each Sculpture sculpture, artwork or water feature is unique, with its own look and feel, positioned on an exquisite free standing base. With hundreds of designs available and pieces that can be commissioned, the possibilities are endless. For more information on stainless steel sculpture art, please contact us.
Call us now for an appointment on 8617772520029.  If you have any questions about stainless steel sculpture art, our Sculpture team are experts and would love to hear from you.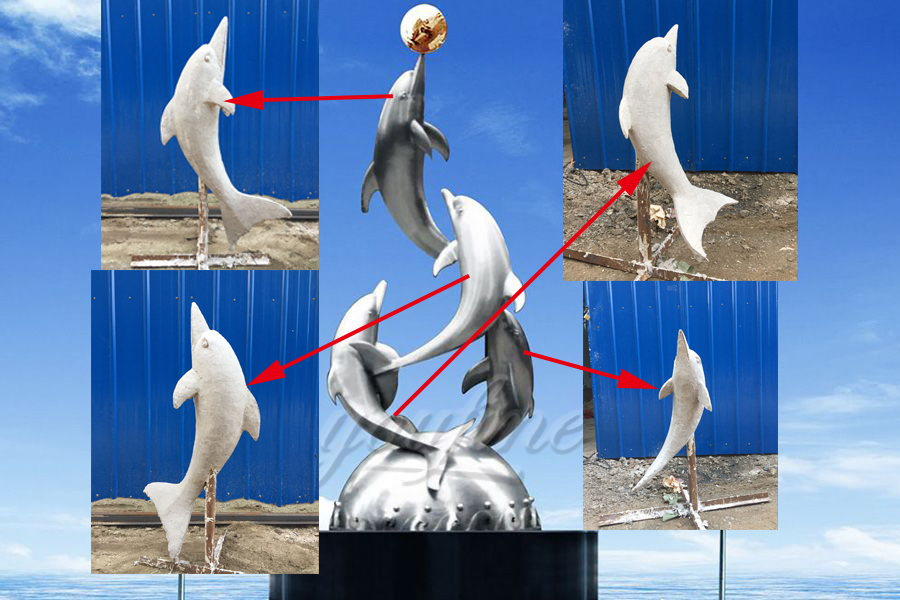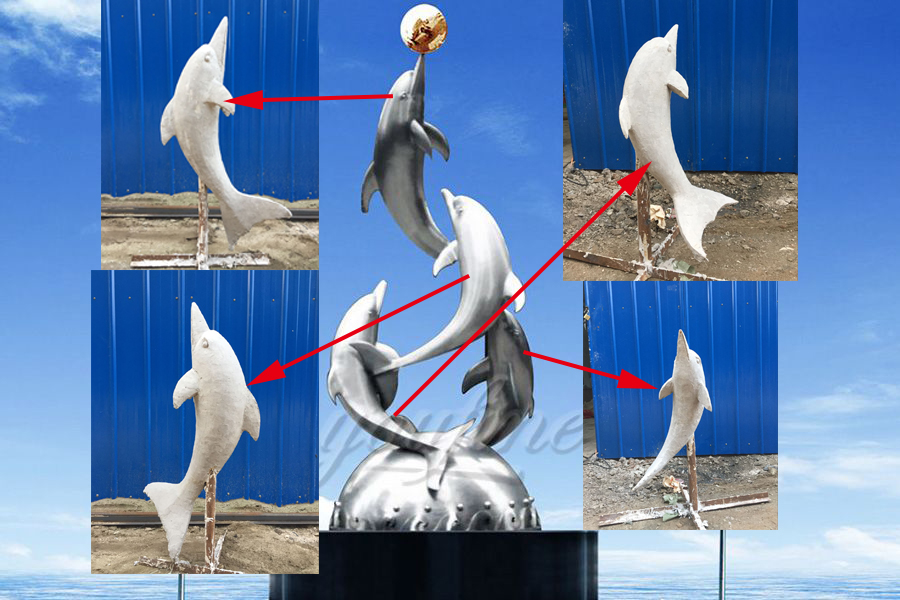 With a focus on metal and stainless steel sculpture art, we provide sculptures of exceptional quality that are both a visual and financial asset. Our extensive range  includes sculpture by world renowned artists and pieces that vary in size, style and investment value. Sculpture has sells sculptures  in various materials including:
Stainless steel sculpture art
Bronze sculpture art
Stone sculpture art
Marble sculpture art