Outdoor Modern Jeff Koons Balloon Dog Stainless Steel Sculpture Replica Manufacturer CSS-17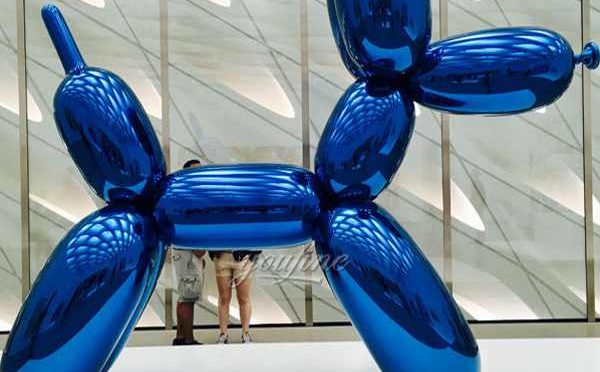 Do you enjoy Jeff Koons' work? His stainless steel sculptures are loved by many person. Our replicas of balloon stainless steel sculptures are made from high quality stainless steel and could be left outdoors for many years.
Item No: CSS-17
Insurance: Cover All Risks
About us: 30 Years Factory
Service: Door To Door Delivery
Feature: Figure Sculpture
Material: Metal,Stainless Steel Sculpture
Size: Any Larger or Smaller Customized
Technique: Forging/Casting/Gilding/Polish
Jeff Koons Balloon Dog Stainless Steel Sculpture Replica Detail
Jeff Koons, an American artist whose work is often stacked with extremely monotonous objects. Quince's most famous work was his public sculptures, such as the giant floral sculpture of a puppy. Jeff Koons' stainless steel sculpture The Hanging Heart fetched over $26 million in New York, setting a new record for a living artist, and he became the most valuable living artist whose work was auctioned. The Balloon Dog Stainless Steel Sculpture is made of high-quality stainless steel, which can be left outside for many years. This stainless steel sculpture is suitable for a mall or storefront and it is sure to attract a lot of attention. Of course, it could also be placed indoors.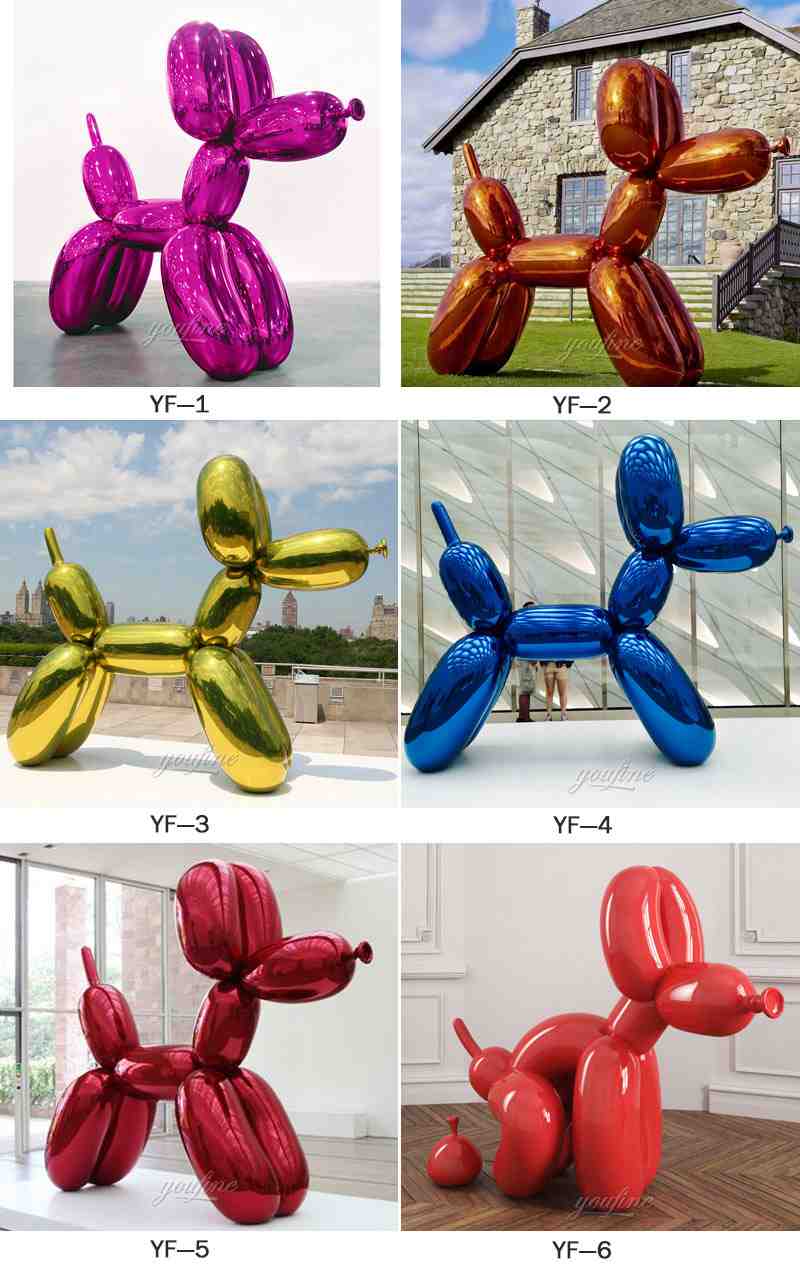 Why Choose Stainless Steel Sculpture?
Stainless steel sculptures have become the mainstream of modern urban architecture with their unique advantages and simple and atmospheric style. As for the advantages of stainless steel, the main ones are the following.
Weldability. Most products require good weldability of the raw material.
Corrosion resistance. Most stainless steel products require good corrosion resistance.
Polishing performance. Current stainless steel products are generally polished and then machined.
Heat resistance. Heat resistance refers to the ability of stainless steel to maintain its excellent physical and mechanical properties at high temperatures.
Corrosion resistance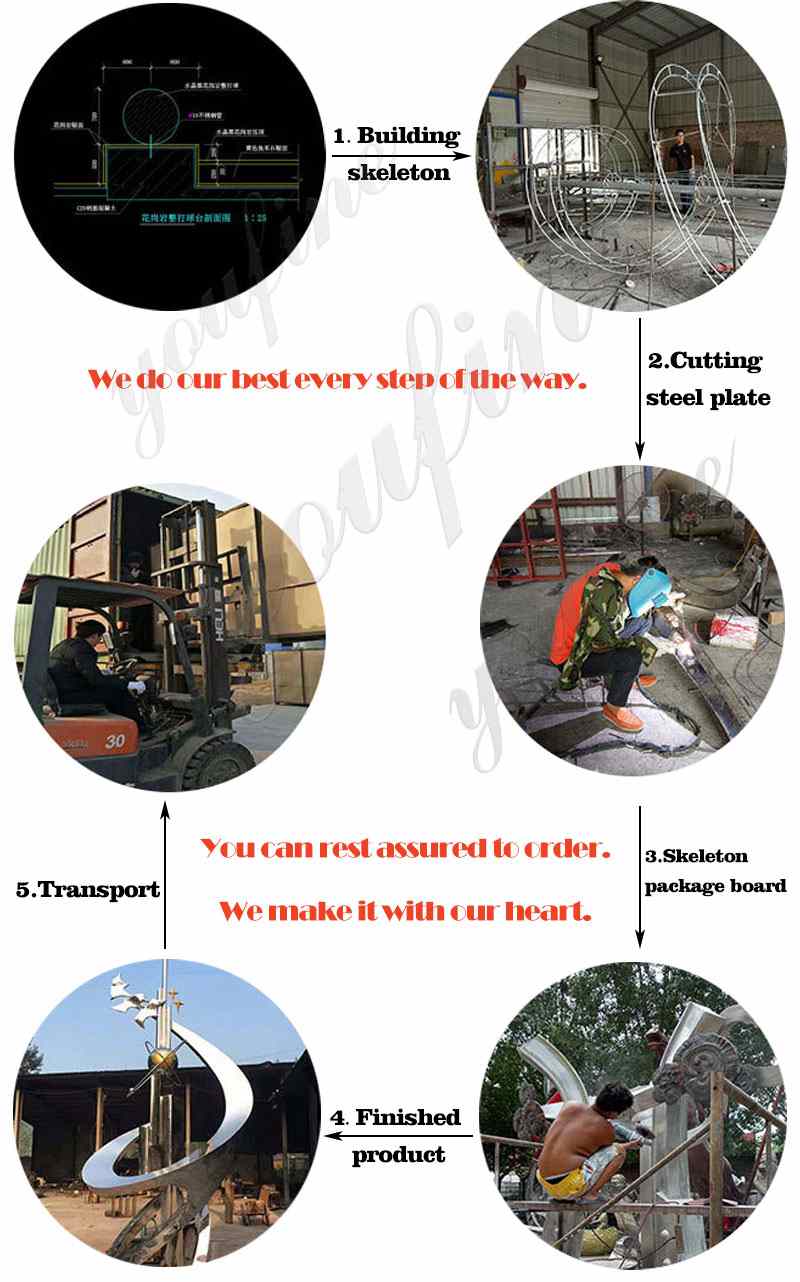 Company Profile
You Fine Art Sculpture has thousands of Outdoor Stainless Steel Statues. Our company has its own stainless steel statue factory. Therefore, all stainless steel statues are available in custom sizes and styles. Our company's modelers are all experienced. They've been learning the craft since they were teenagers, and one stay is twenty or thirty years. Therefore, the quality of all our stainless steel statues is guaranteed and we can complete all kinds of statues according to the requirements of our customers.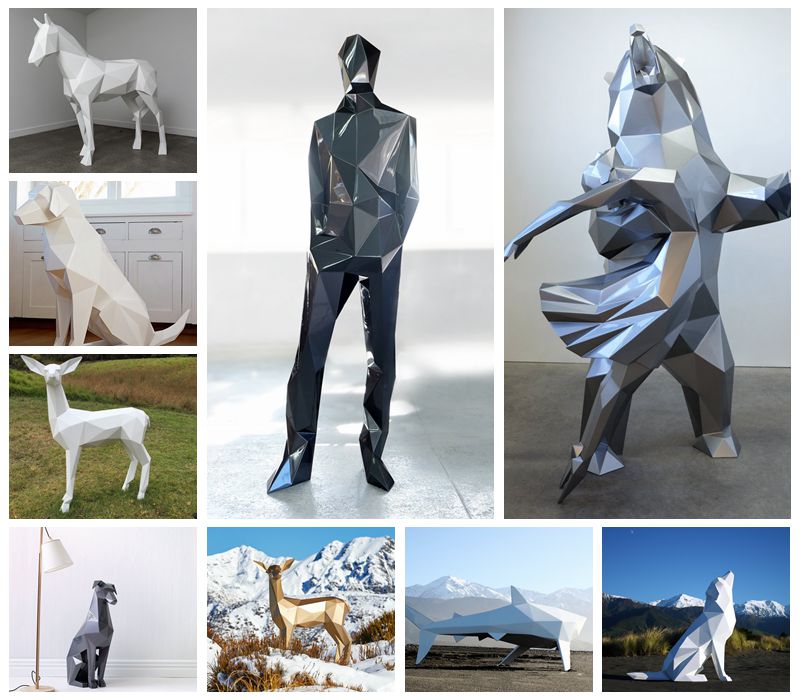 Do you also think this stainless steel balloon dog is cute? Taking this balloon dog sculpture for a girlfriend or a child is very appropriate. Those who love this Modern Stainless Steel Balloon Dog Sculpture come and order it!