Outdoor Modern Abstract Mirror Stainless Steel Eye Sculptures for Sale CSS-41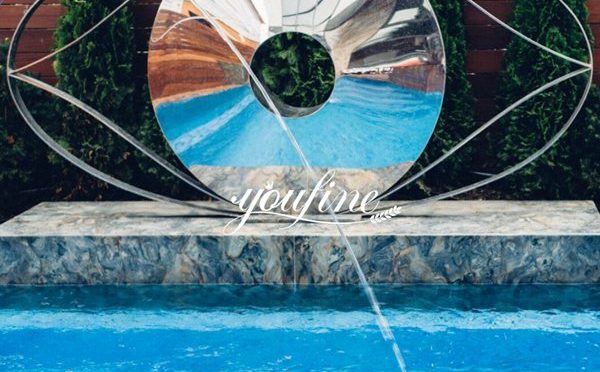 This outdoor mirror stainless steel eye sculpture is a real feedback from our American customers. We always say, the stainless steel sculptures are perfect match for guest's house.
Item No: CSS-41
Type: Abstract Stainless Sculpture
Material: 304 or 316 Stainless Steel
Size: As Your Requirement
Place of Origin: Hebei, China (Mainland)
Descriptions:
This outdoor mirror stainless steel eye sculpture is a real feedback from our American customers. It was placed by our valued guests next to his swimming pool. With the continuous gush of water flow, the clear water in the pool is perfectly set against the polished sculpture. The wonderful scene looks very beautiful. From a distance, it seems that the color of the pupil changes with the color of the water. We always say, the stainless steel sculptures are perfect match for guest's house. It will look 10,000 times better than those put in the factory.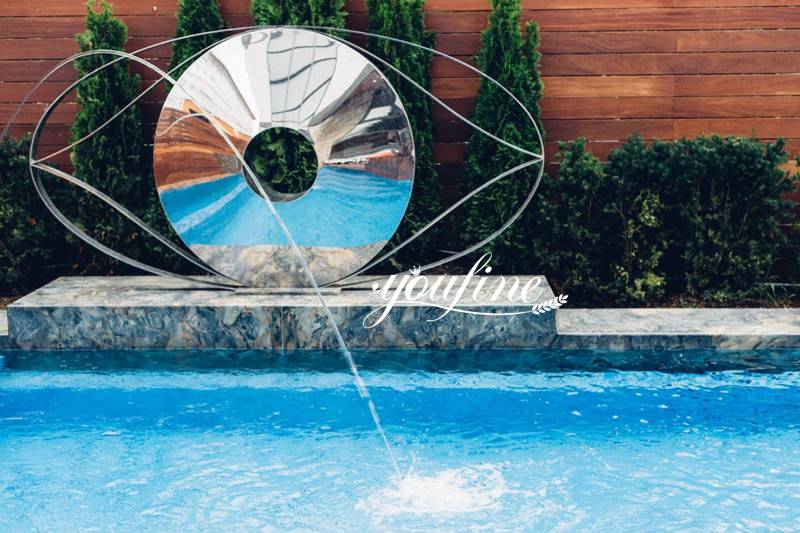 Mirror Stainless Steel Eye Sculptures Details:
This outdoor mirror stainless steel eye sculpture is very attractive. With the stainless steel hollow out in the middle, the outer contour of the eye is made of stainless steel plates around. YouFine's talented artists make their whimsical ideas on stainless steel sculptures. The mirror polishing makes the surface of this stainless steel sculpture very shiny. This will be a great touch for your home decorations.
YouFine Spirits:
Every person of YouFine includes craftsmen, designers, sculptors, sales staff and so on have the passion on sculptures. We are dedicated to be the leader in this field. This ensures that every person is strict with quality. Everyone loves sculpture and devotes their life to sculptures. It's exactly the spirit that YouFine has passed from generation to generation.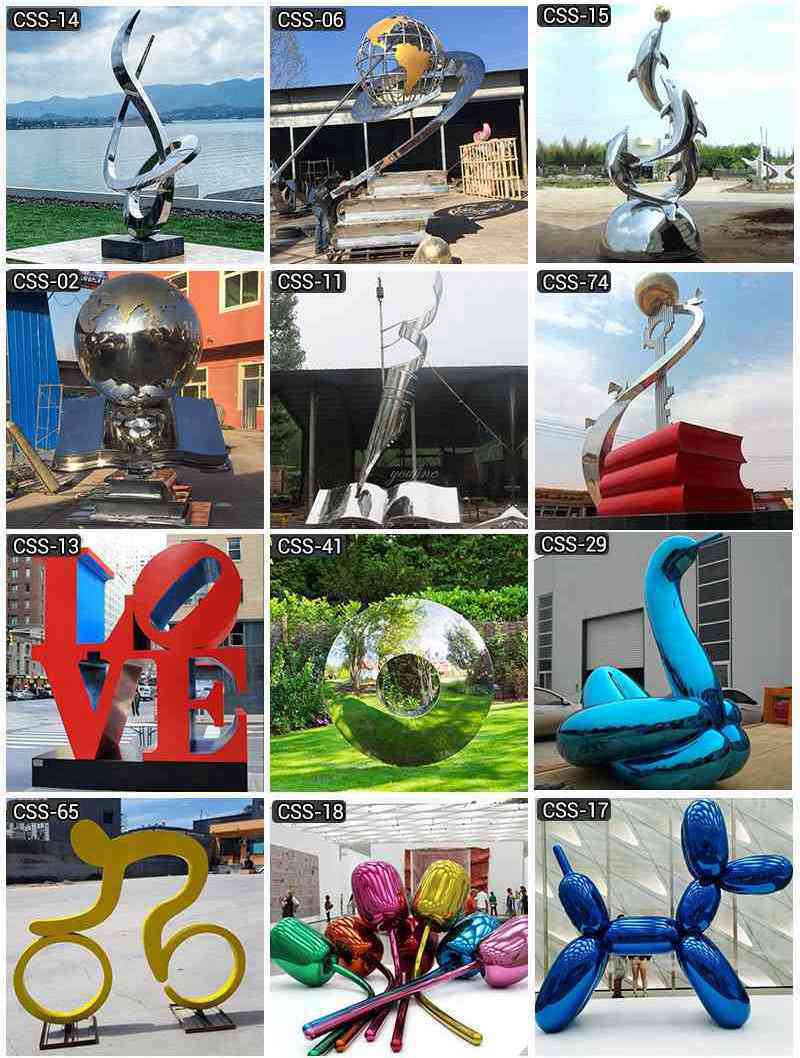 Power and Strength:
When speaking the advantages of YouFine, we can talk day and night. For this abstract mirror stainless steel eye sculpture, the main advantages are as following.
Mirror polishing. The high polishing sculptures guarantee the bright finish.
Strong innovation ability and strong plasticity.
Accept customization.
Provide installation drawings, free full insurance.
Quality products, quality service.

Contact with YouFine, get your favorite stainless steel sculptures!