Outdoor Garden Mirror Stainless Steel Ring Sculpture Wholesale CSS-108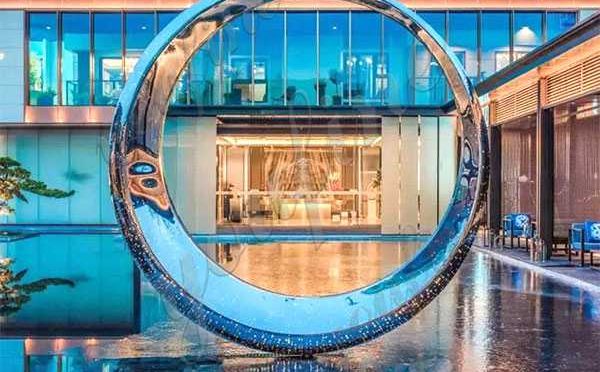 Outdoor Stainless Steel Ring Sculpture is on sale at You Fine, we also have a wide variety of styles and our prices are very good. Feel free to contact us by email or phone.
Item No: CSS-108
Insurance: Cover All Risks
About Us: 30 Years Factory
Service: Door to Door Delivery
Material: 201/304/316 Stainless Steel
Size: Any Larger or Smaller Customized
Application: House/Villa/Garden/School/Home
Advantage: Factory Direct; Door to Door Delivery
Manufacturing Technique: Forging/Casting/Gilding/Polish
Why Choose Mirror Stainless Steel Ring Sculpture?
This Mirror Stainless Steel Ring Sculpture is better suited for decorating places with modern style, including outdoor gardens, squares, shopping centers, and hotels. Stainless steel sculptures have become a mainstay of modern urban sculpture because they are not easy to rust, easy to clean, wind-resistant, and durable. The current main materials are mainly 316#, 304#, 201#. Usually, due to the influence of hydrochloric acid concentration in the air, 304# should be used for indoor sculptures and 316# should be used for coastal cities and acid rain areas.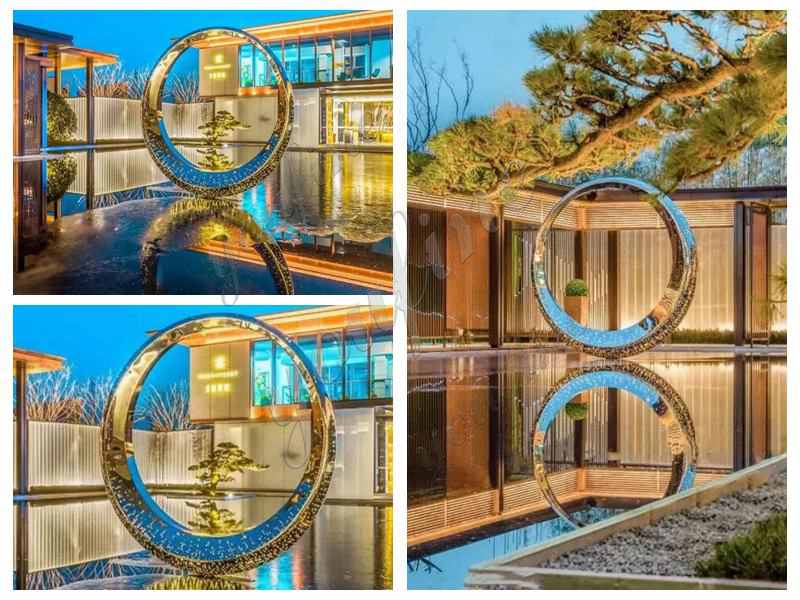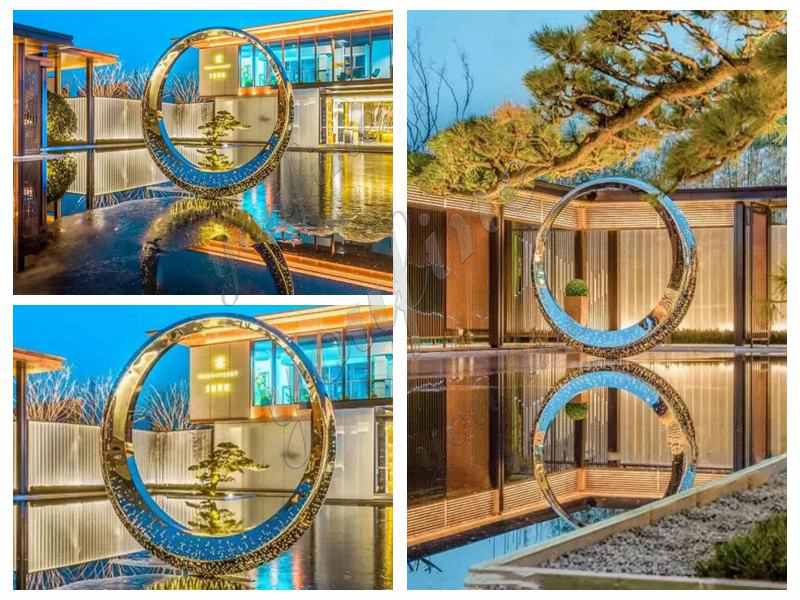 Process Flow
For simple modeling, the first is to make a large skeleton (the skeleton needs to be rust-proofed), then cut the stainless steel sheet, and weld the stainless steel sheet to the stainless steel skeleton, and finally complete the welding and polishing. As for the complex shape of the stainless steel sculpture, the complexity is that it first needs to make a plaster model, and the rest is the same as the simple modeling steps.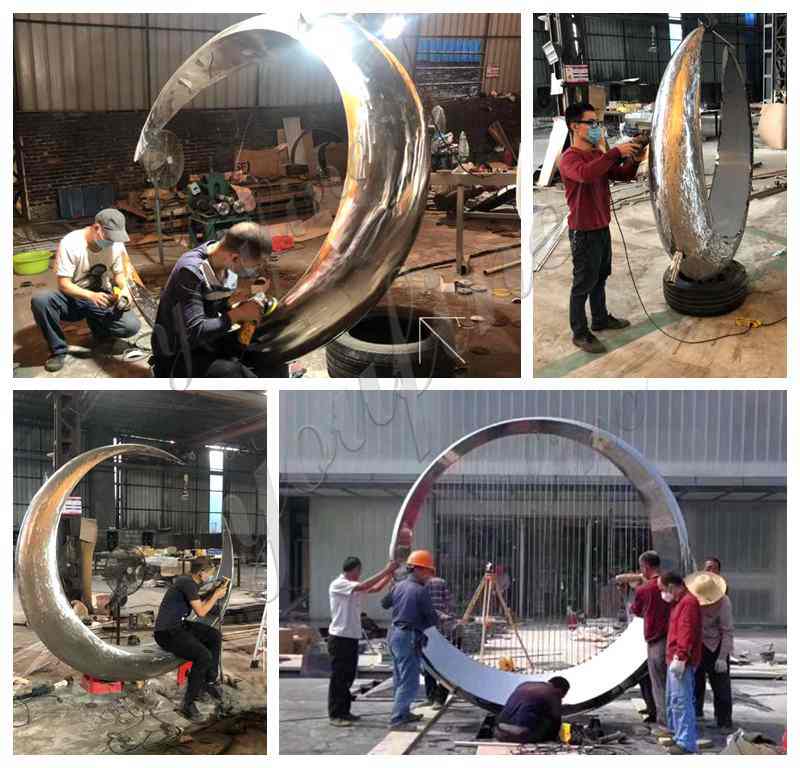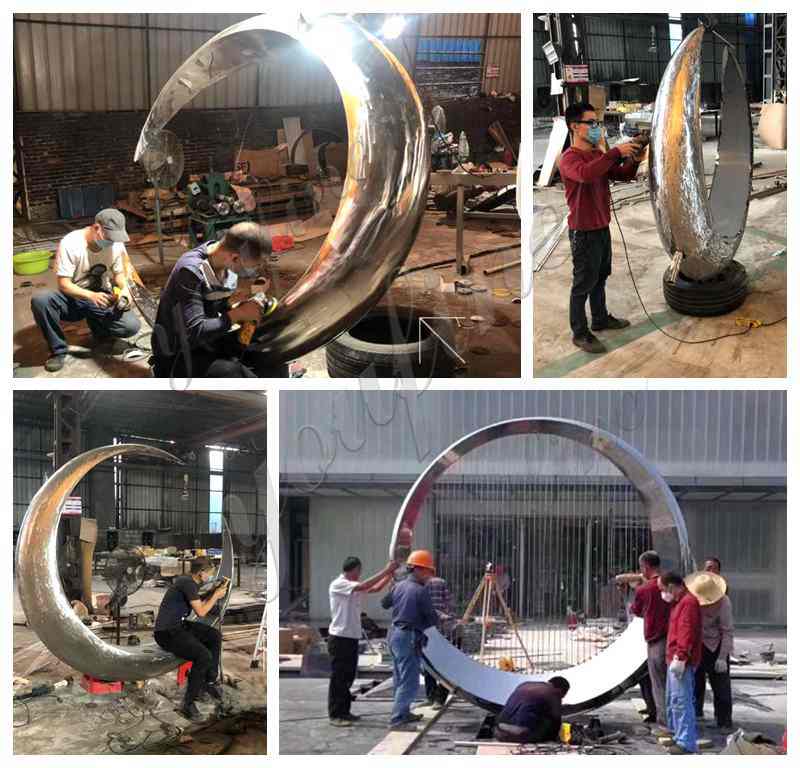 Our Company
You Fine Art Sculpture has a variety of Garden Mirror Stainless Steel Sculptures. Our company has a stainless steel sculpture factory. Therefore, all stainless steel statues are available in custom sizes and styles. Our company's masters are all experienced. They've been learning the craft since they were teenagers, and one stay is twenty or thirty years. Therefore, the quality of all our stainless steel statues is guaranteed and we can complete all kinds of statues according to the requirements of our customers.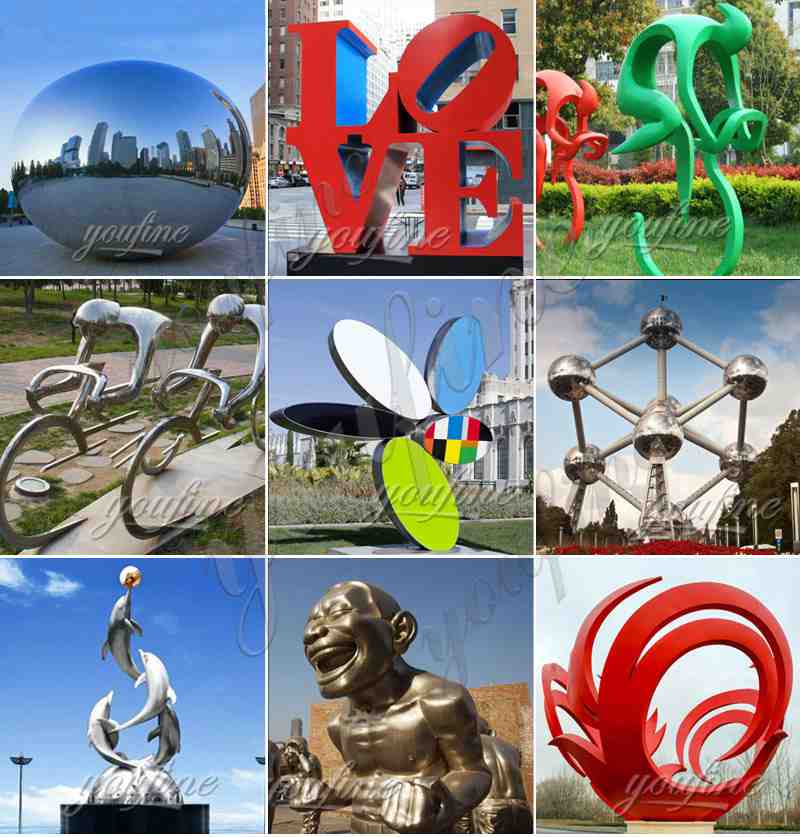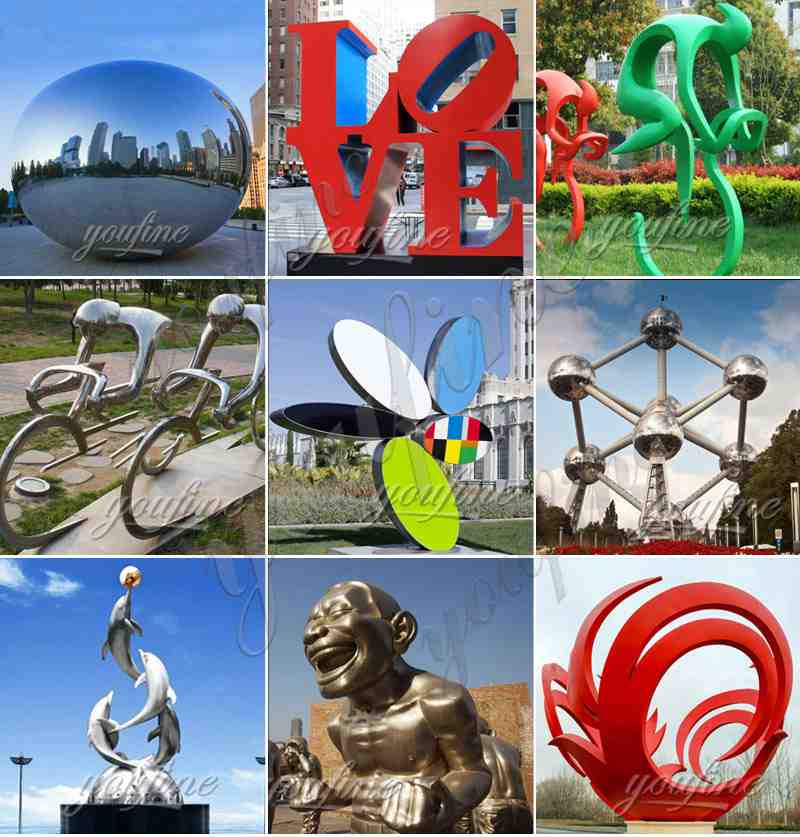 About Packaging
There are two types of packaging for Outdoor Stainless Steel Ring Sculpture: iron frame packaging and wooden box packaging. No matter which packaging method is used, it must be packed with soft cotton first. In terms of delivery, small stainless steel sculptures are usually packed, while large stainless steel sculptures are usually filled with containers and transported. Our transportation method is usually sea transportation, but we could arrange other transportation methods, such as air and land transportation. When shipping, we usually choose Tianjin Port, because Tianjin Port is closer to us, but if you have other requirements for the port, we could also accept it.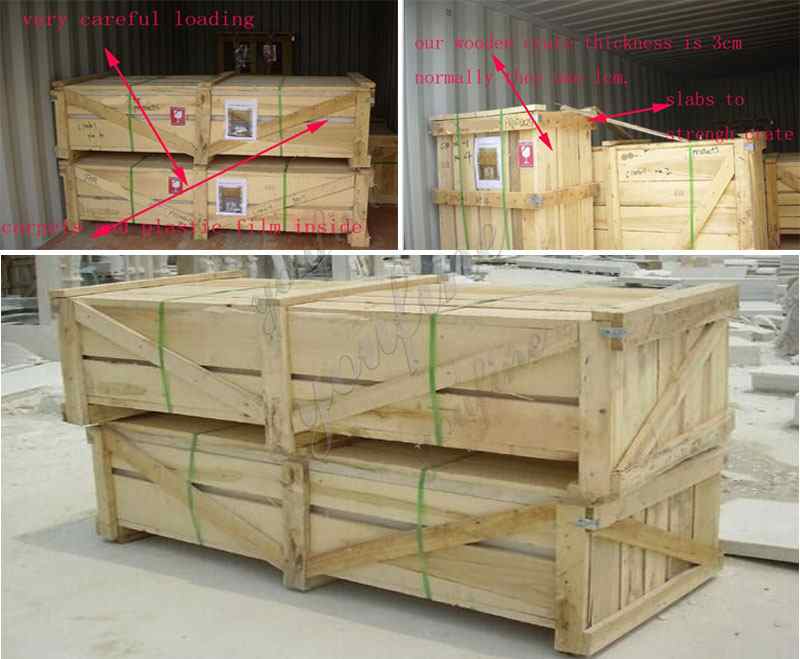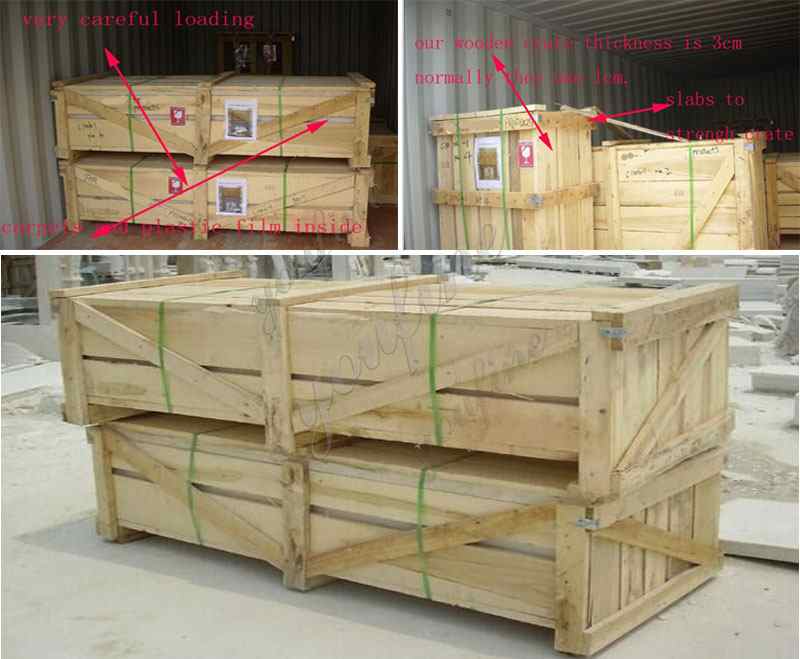 The designs of our stainless steel sculptures are varied and innovative. We could recommend the right style and size according to your various requirements. If you have any questions, please feel free to contact us, we are always waiting for you.