Modern Abstract Stainless Steel LOVE Letter Sculptures Design Supplier CSS-42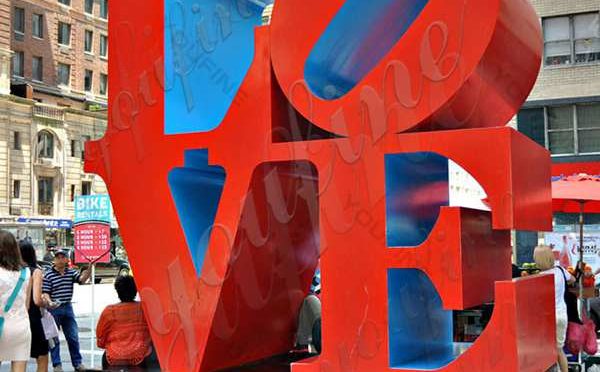 The design of this modern stainless steel love sculpture is so appealing! This sculpture could be placed in outdoor gardens, plazas, hotels and more. It is made of high quality stainless steel material so it could be left outdoors for many years.
Item No: CSS-42
Type: LOVE Sculpture
Material: Stainless Steel
Size: As Your Requirement
Place of Origin: Hebei,China (Mainland)
Abstract Stainless Steel LOVE Letter Sculptures Detail
Stainless Steel LOVE Letter Sculptures consist of one letter LOVE. It would be an eye-catching focal point when displayed outdoors in a garden or on the street. Stainless steel sculptures are popular in modern public art due to their aesthetically pleasing surfaces and flexible production methods. Compared to other metal sculptures, stainless steel sculptures are uniquely resistant to corrosion and high temperatures and are more suitable for modern style decorations, including outdoor gardens, plazas, shopping malls, and hotels. The frequently used stainless steel materials are 304# and 316#. We could choose the most suitable stainless steel material according to your needs.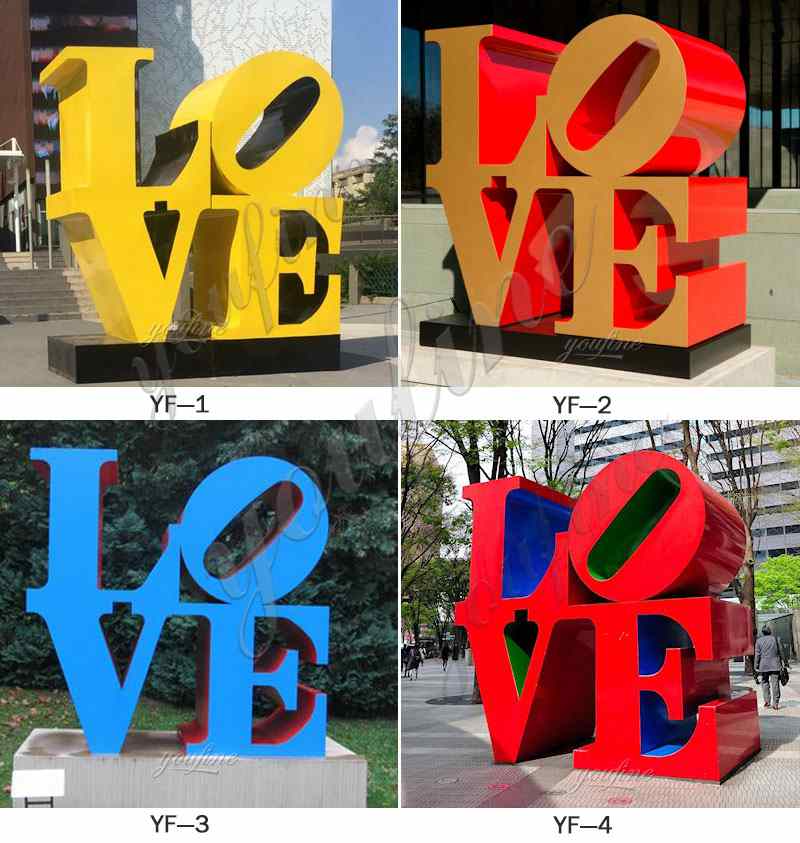 Company Profile
You Fine Art Sculpture has thousands of Abstract Stainless Steel Sculptures. For stainless steel sculptures, we have our own production factory, so we could customize the size and style according to customer requirements. We have completed many large outdoor and abstract modern stainless steel statues, including geometric animal statues, heart-shaped statues, spherical statues, and kinetic sculptures. Our factory has many years of experience in making stainless steel sculptures. We have a professional design team and production team to ensure that we provide you with high-quality products.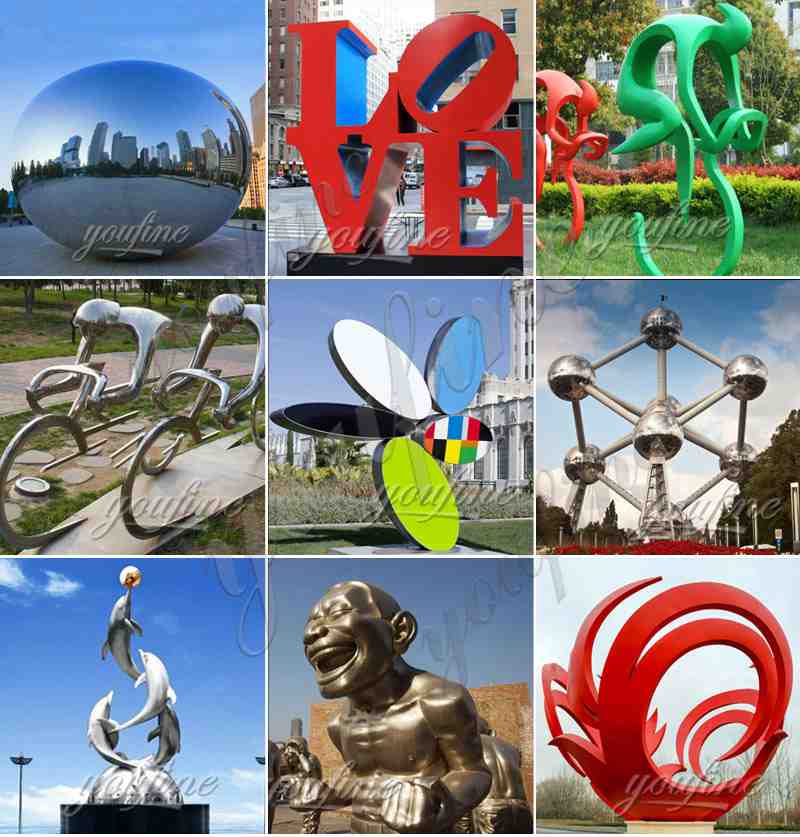 Our Advantages
★ Fine Art Packing
★ 30-year Factory Guarantee
★ Excellent designers
★ Skillful Model Artists
★ Best After-sale service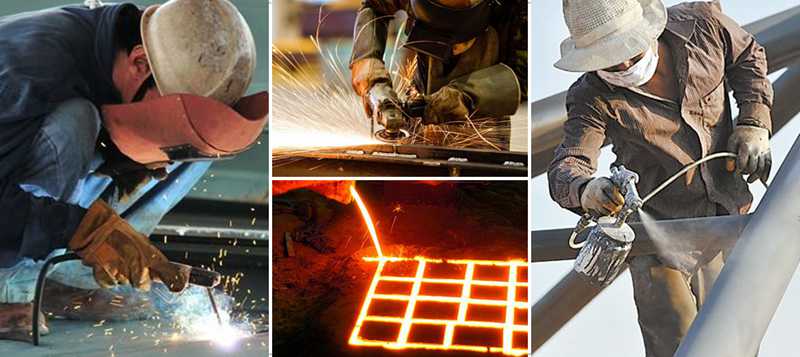 Packaging and Shipping
There are two types of packaging for Modern Stainless Steel Sculptures: iron frame packaging and wooden box packaging. No matter which packaging method is used, it must be packed with soft cotton first. In terms of delivery, small stainless steel sculptures are usually packed, while large stainless steel sculptures are usually filled with containers and transported. Our transportation method is usually sea transportation, but we could arrange other transportation methods, such as air and land transportation. When shipping, we could arrange any port in China.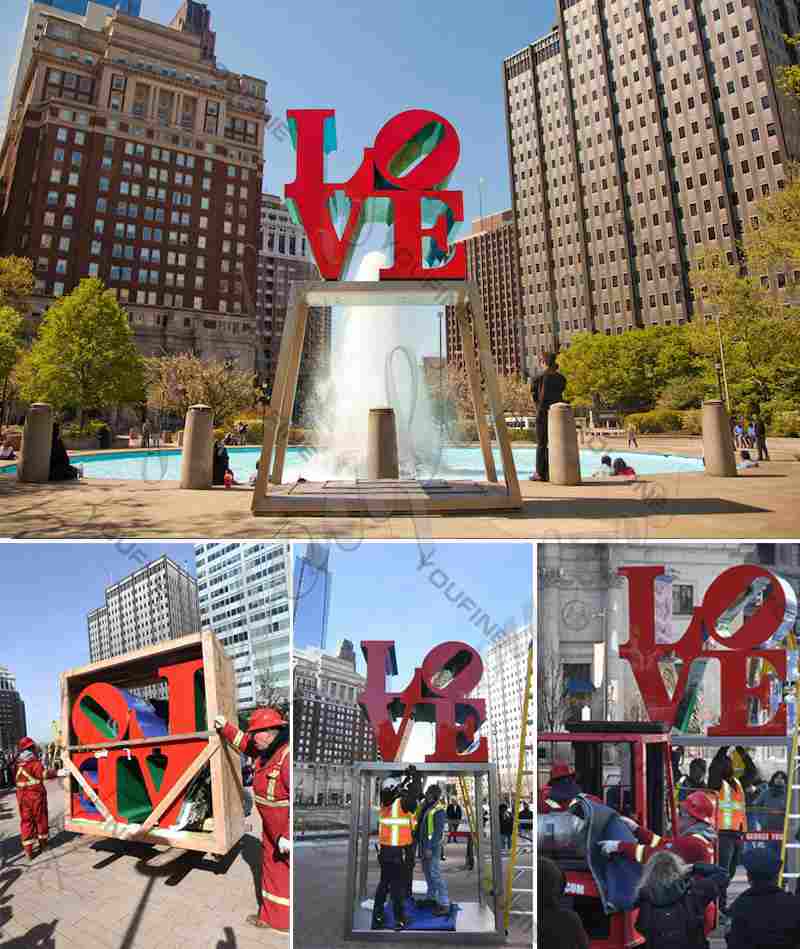 Feel free to contact us with any questions you may have about this Stainless Steel LOVE Sculptures. We are pleased to answer your questions.