Outdoor Stainless Steel Sculpture for decor from US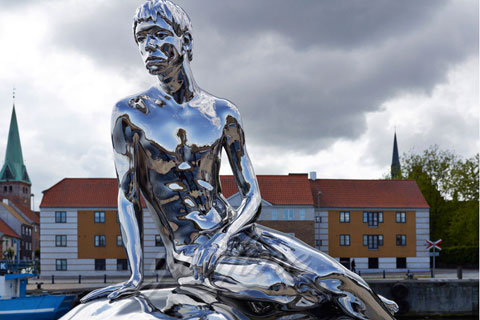 Size:Any Size You Want
Material:201/304/316/316L Stainless Steel
Finish:High Polished
MOQ:1 Piece
Production Time:40-45 Days
Delivery Time:15-30 Days
Advantage:Factory Direct;Door to Door Delivery
May 18, 2017 The customer from US gave me an order about Outdoor  Stainless Steel Sculpture that was just my birthday. So I am happy to take this order.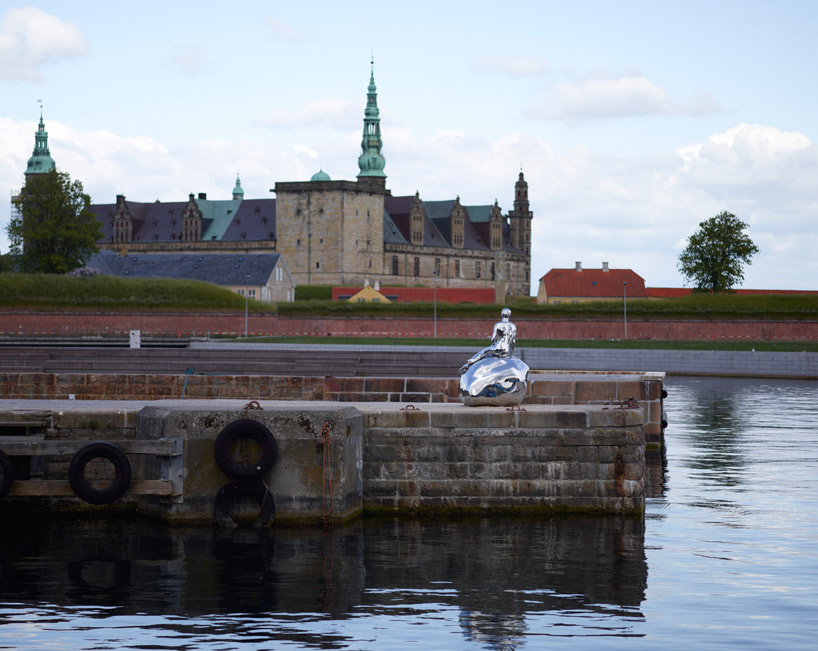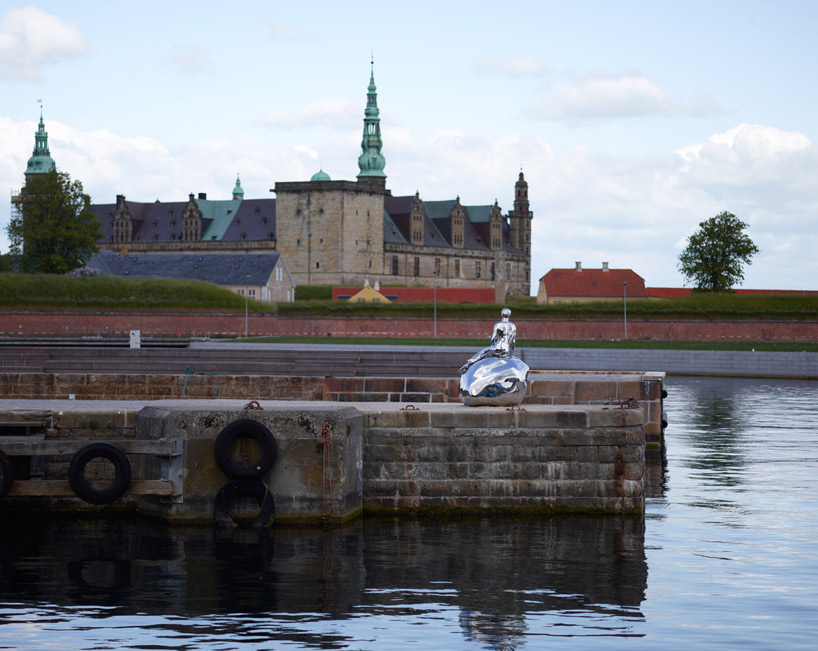 The design of  Stainless Steel Sculpture is very artistic. A melancholy man sits on the bank of the shore looking away. The client asked the man above the sculpture to be a little thinner, his eyes depressed. The wholeStainless Steel Sculpture  should be polished very smooth and bright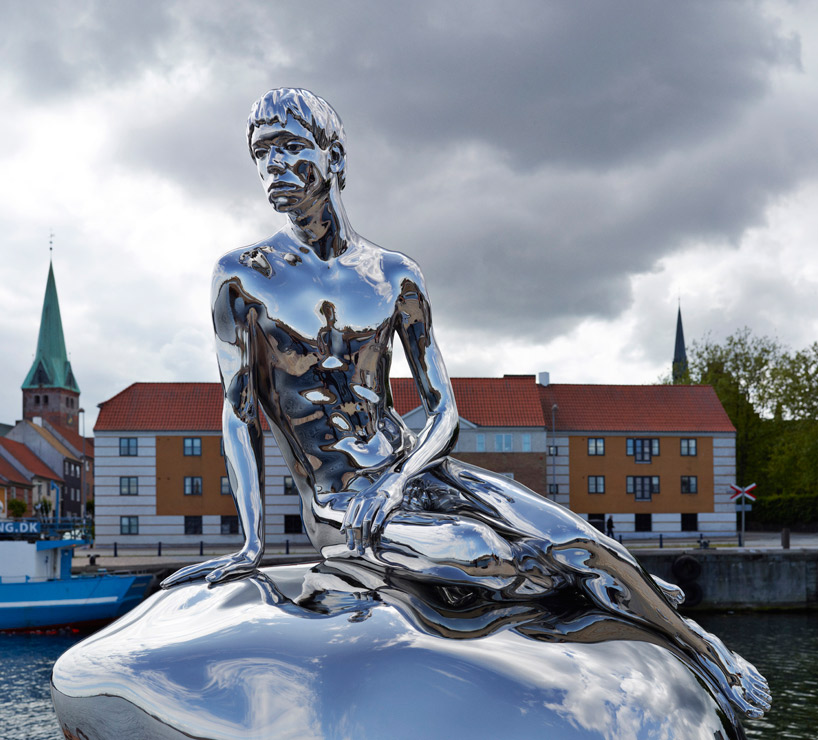 The problems we found in the sculpture process should be what clients call melancholy. Sculptures either look frustrating or seem frivolous and really sad.
Finally, in our constant attempt to complete the work. Customer received the sculpture very satisfied.